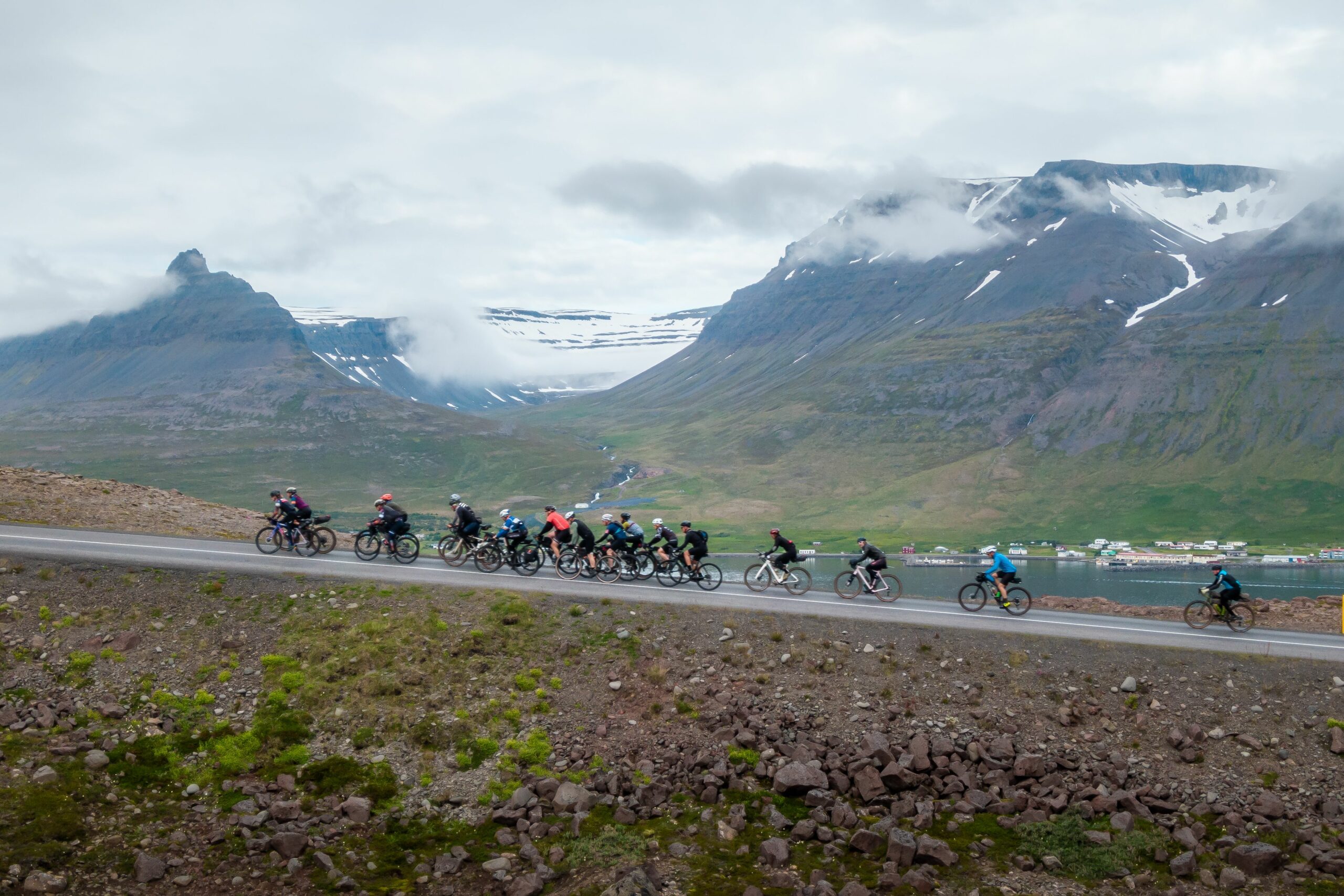 Westfjords Hjólafundur (Bike Meeting)
153
153 people viewed this event.
8 days • Experience the Route that Started it All
Want to experience the Westfjords Way and have the opportunity to meet other like-minded bicyclists from around the world? Converge in the Westfjords from August 5 to August 12 and cover 1,016 kilometers over 8 days.
You know the route that started it all. Traverse defunct mountain passes and take in the wild fjordscapes of the Westfjords region all while making new friends along the way. Every night there is an option of accommodation or camping with the exception of one night where there is only a guesthouse. Every evening has a restaurant and breakfast option in the morning, so you can plan to pack a little lighter.
This tour is fully self-supported but a route guidebook will be provided that will explain the route and sites for each day. The option of having luggage transported between accommodation may become available later if a certain number of participants is reached and is desired by the group. It is expected that groups within the group will form based on riding paces and interests and the group can choose what they would like to do each day.