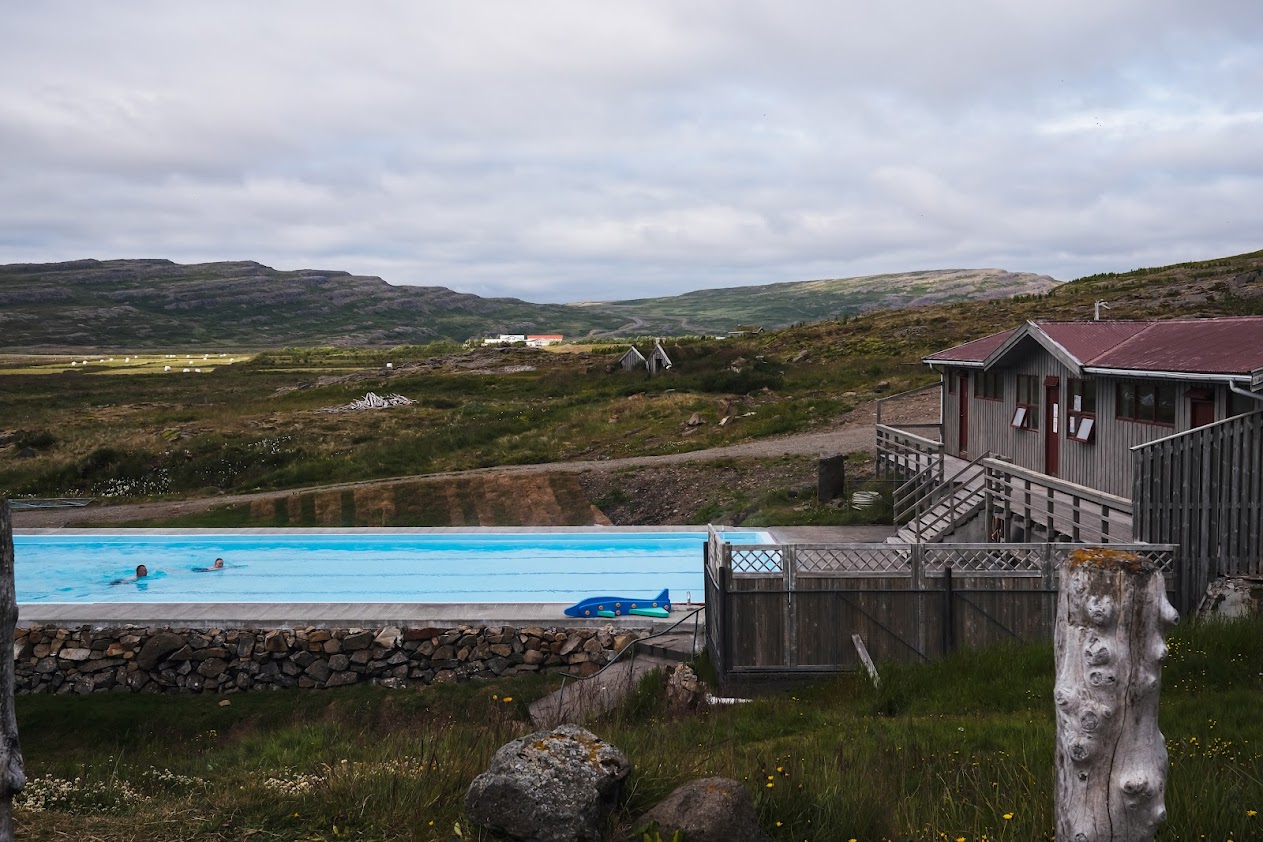 Women's Bikepacking Weekend: Witch of the Westfjords
30
30 people viewed this event.
3 days • Experience the best of the Westfjords with women from around the world
Experience the Westfjords in one of our women's three day guided intro to bikepacking trips. These tours have a designated route, but food, accommodation, and resupply are up to the participants to choose as they wish.
The Witch of the Westfjords is perfect for those who want a more adventurous route with more gravel and a bit of technical riding. This remote route covers some of the most spectacular scenery in the Westfjords, and we recommend tacking it on a full-suspension or hardtail mountain bike. Learn more about the route here.