2023 Media Coverage
2022 Media Coverage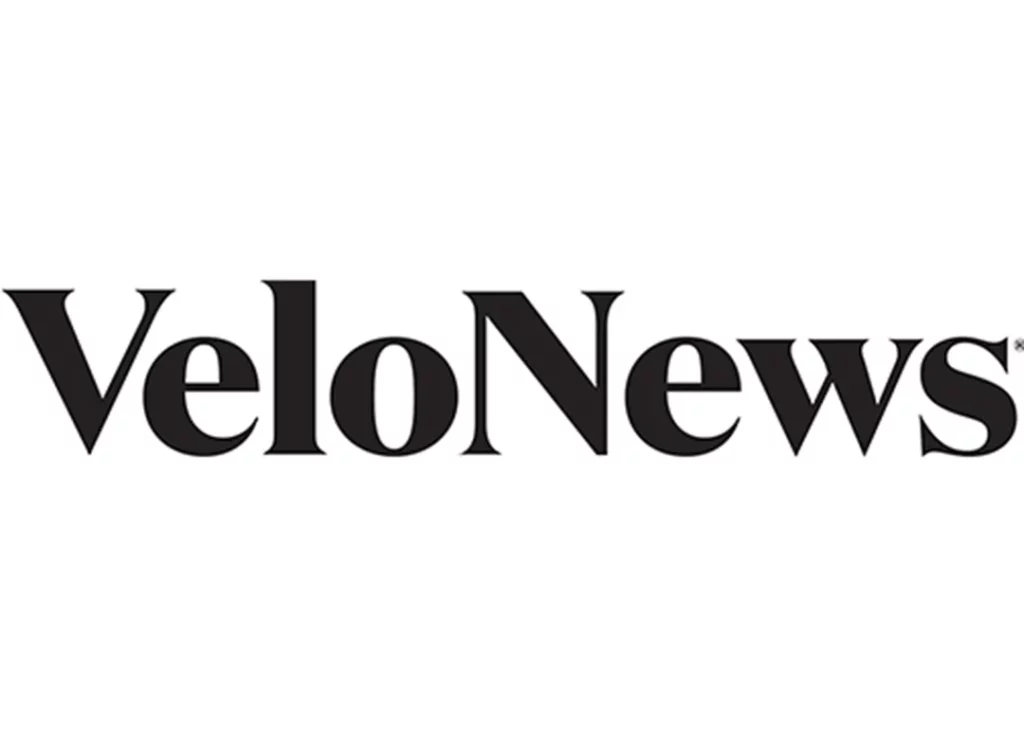 The remote northwestern corner of Iceland is its least inhabited and most dramatic. Shaped by wind, water, snow, and ice, the Westfjords are home to wily weather and even wilier residents (7,000 of them). Vibrant villages and family farms are tucked into the terrain, and people share the landscape with puffins, arctic foxes, seals, and whales.

Betsy Welch
Check out the full gallery and inside look at the Arna Westfjords Way Challenge from VeloNews: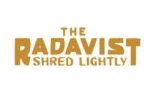 "Is it possible? Absolutely. Is it hard? Yes, for everyone. What's the point? Everything you get to see, feel and experience. Instead of looking out the window or watching a movie, we get to live it. This requires discomfort, effort and perseverance."

Lael Wilcox
Lael Wilcox recaps her experience at the inaugural Arna Westfjords Way Challenge: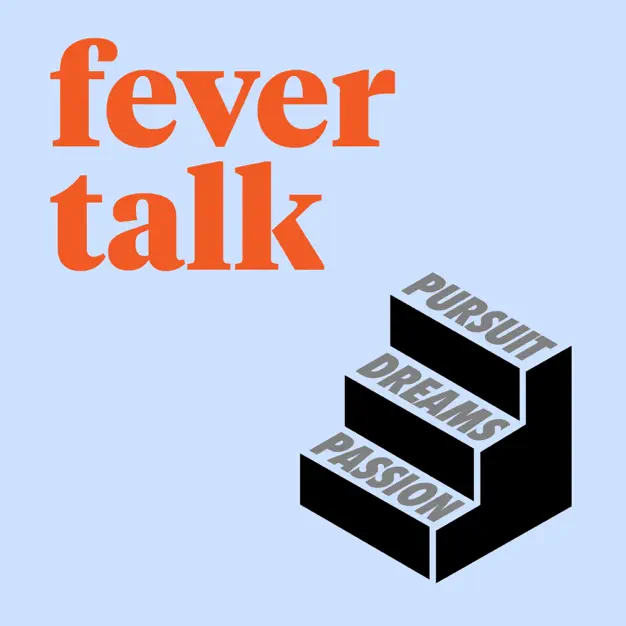 "Theres a special bond created between the people that go through hard stuff together. A strong sense of community builds around these types of events…its about vulnerability."

David Gagnon
Maghalie Rochette recorded daily podcast episodes during the Arna Westfjords Way Challenge, covering her experience and interviewing other riders. View the full collection here: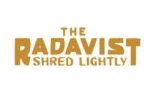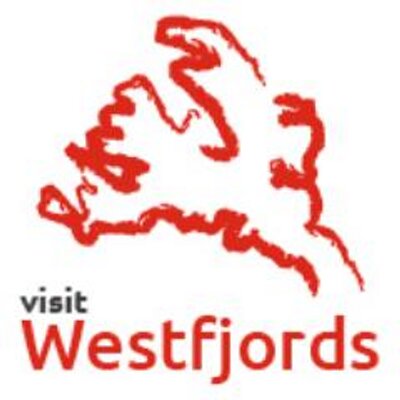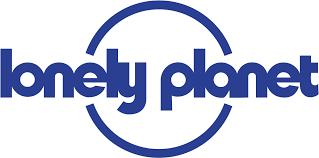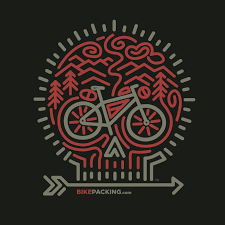 Chris Burkard gives a full route guide on Bikepacking.com for the 575-mile Westfjords Way which gives riders a taste of Iceland's zig-zagging fjords with winding gravel roads, big climbs, and epic hot springs, offering lots to see and do on and off the bike.
Payson McElveen, Nichole Baker, Chris Burkard, Lael Wilcox, and Rue Kaladyte documented their journey along the Westfjords Way through Payson's Adventure Stache podcast series. Click an episode below or find it wherever you pod.