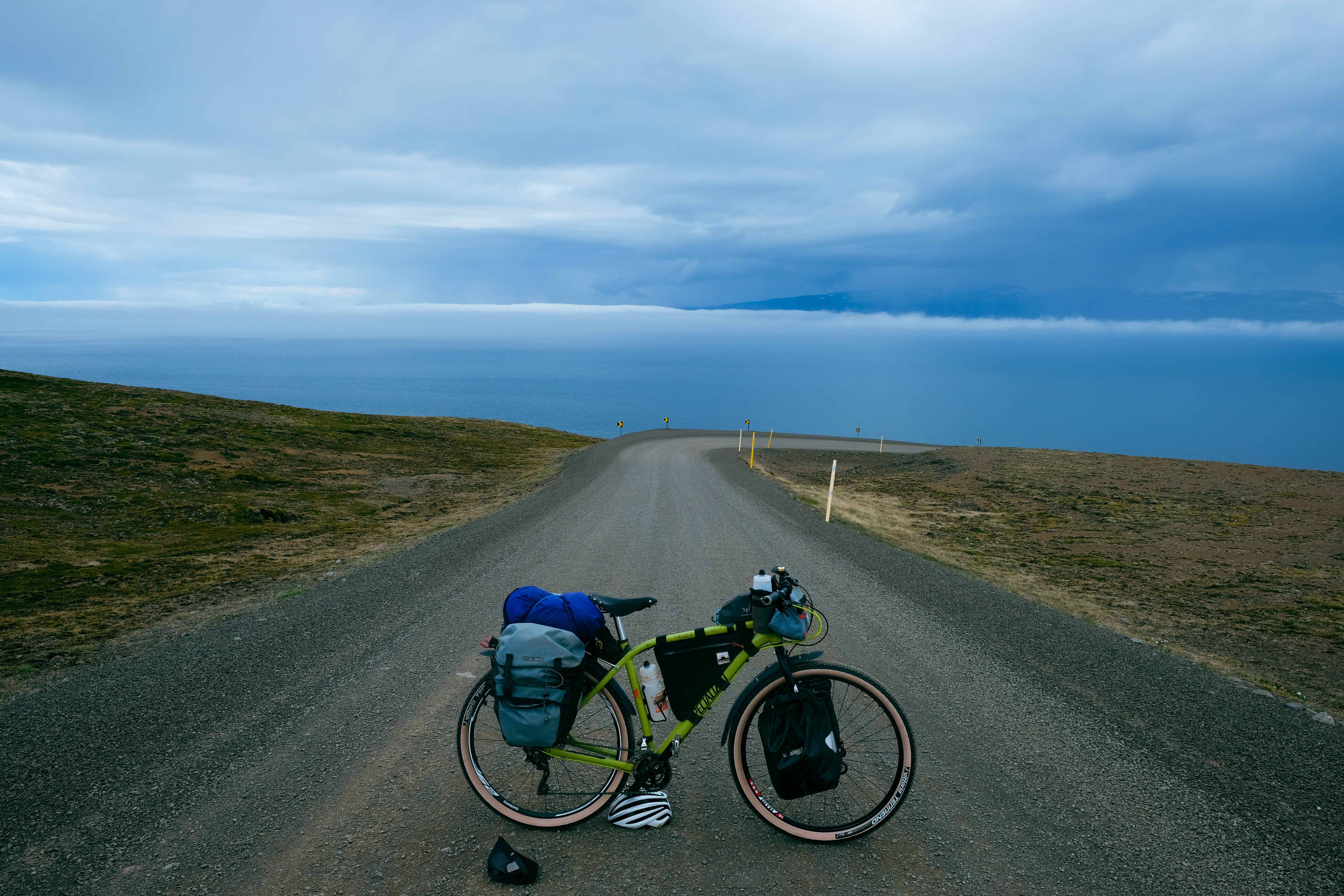 Established in 2021, Cycling Westfjords is a coalition of bicyclists aimed at promoting a connection between people and place through bicycle tourism in the Westfjords of Iceland. We organize a variety of challenges around The Westfjords Way on routes created with our local knowledge. No matter what level of adventure you are looking for, you can use one of our predetermined routes, or we can help build your dream route through the Westfjords.
We have developed three passport routes which vary based on what level of adventure you are looking for – the Merlin, Falcon, and Eagle. Each route correlates to a certain number of points and if you successfully gather the required points, you will be awarded a Cycling Westfjords Certificate of Achievement. Points are collected by taking pictures at predetermined points of interest and visiting villages throughout the Westfjords. There is no time limit on the routes and therefore can be completed in many years. The routes can be easily modified to cater to your desired needs.
Registering for one of our routes will get you a starter pack which includes some local Westfjords delicacies, a microfiber towel, instructions, a score card, and information about service providers. We are proud to partner with a variety of places throughout the Westfjords that are excited to welcome bicyclists to their establishments. Registration also grants you a safety net – we are here for you and if you get into trouble, we will help get you out of it.
We also are the hosts of the Westfjords Way Challenge and more info can be found here.