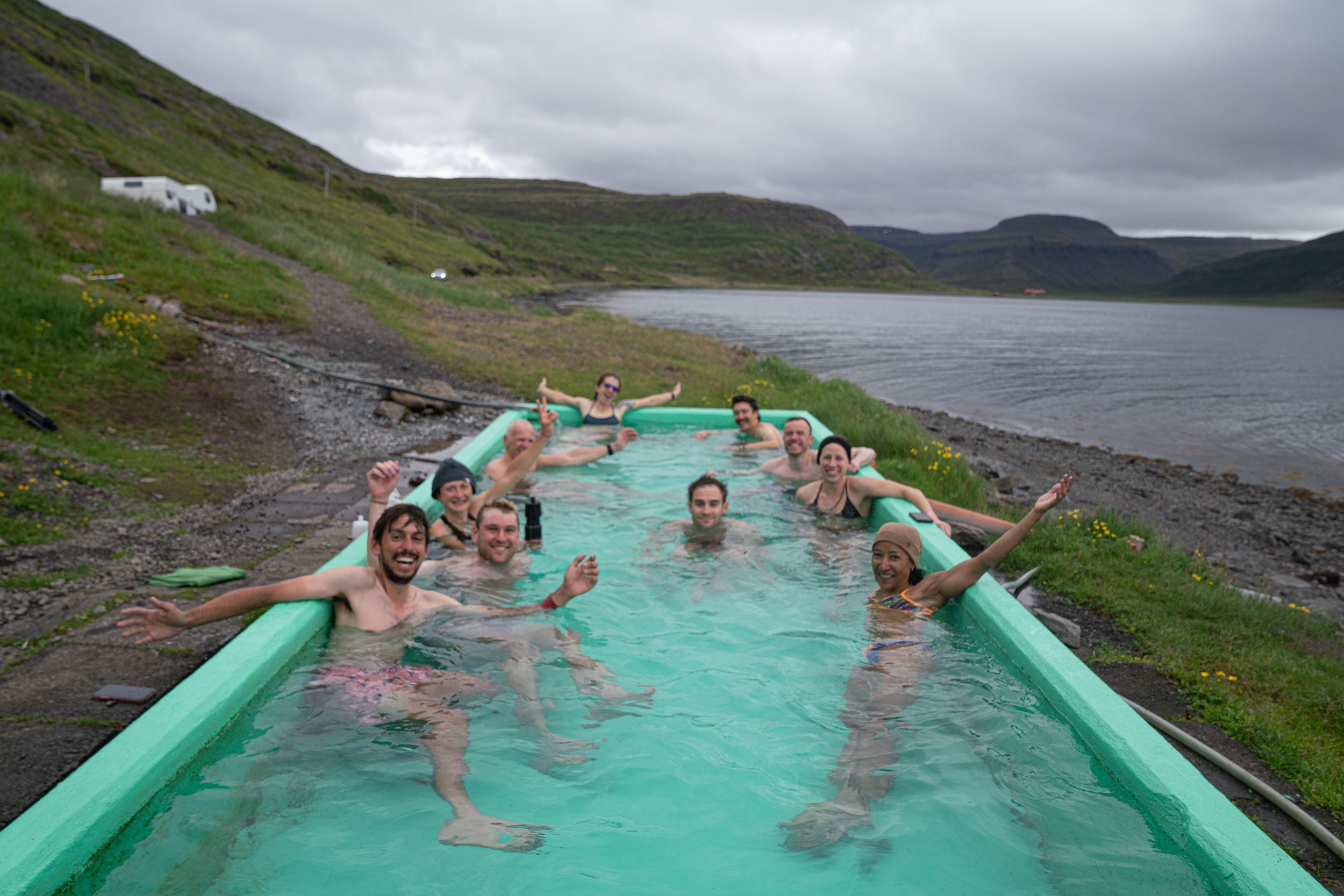 Westfjords Way in 8 Days Package Tour
62
62 people viewed this event.
8 days • Self-Supported • Experience the Route that Started it All
Bikepack the Westfjords Way with like-minded bicyclists from around the world! Converge in the Westfjords and cover 1,016 kilometers over 8 days, and cycle the official Westfjords Way route (the route of the Arna Westfjords Way Challenge) organized by the people created the race and who know this region best!